KENNETH DIETZ
Market 27 Innovator
Ken Dietz is a distinguished interior designer and tastemaker.
He is best known for his calm, eclectic and contemporary spaces, that
reflect his signature design style.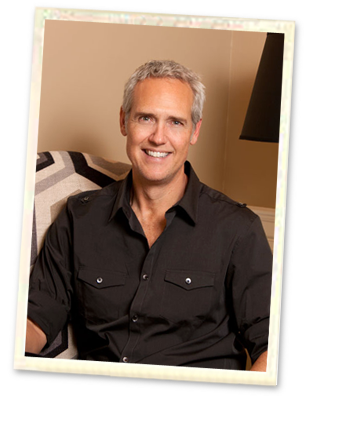 His design mantra of "surrounding yourself with things you love" can be seen in all his work, and has kept him a favorite in the design world for over two decades. His interiors have been featured in many publications including Boston Globe, Boston Magazine and
New England Home.
Possessing a keen eye for beautiful and unique pieces, Ken has been an avid collector of exquisite lamps, Murano glass and contemporary art for years. Now with the launch of Market 27 his vision of making such elusive treasures accessible becomes a reality. Market27.com brings a unique opportunity to shop curated and ever-changing collections of home furnishings, lighting and accessories from both Ken and other top interior designers.
Visit www.dietzandassociates.com if you would like to learn more about Ken and his interior design firm.